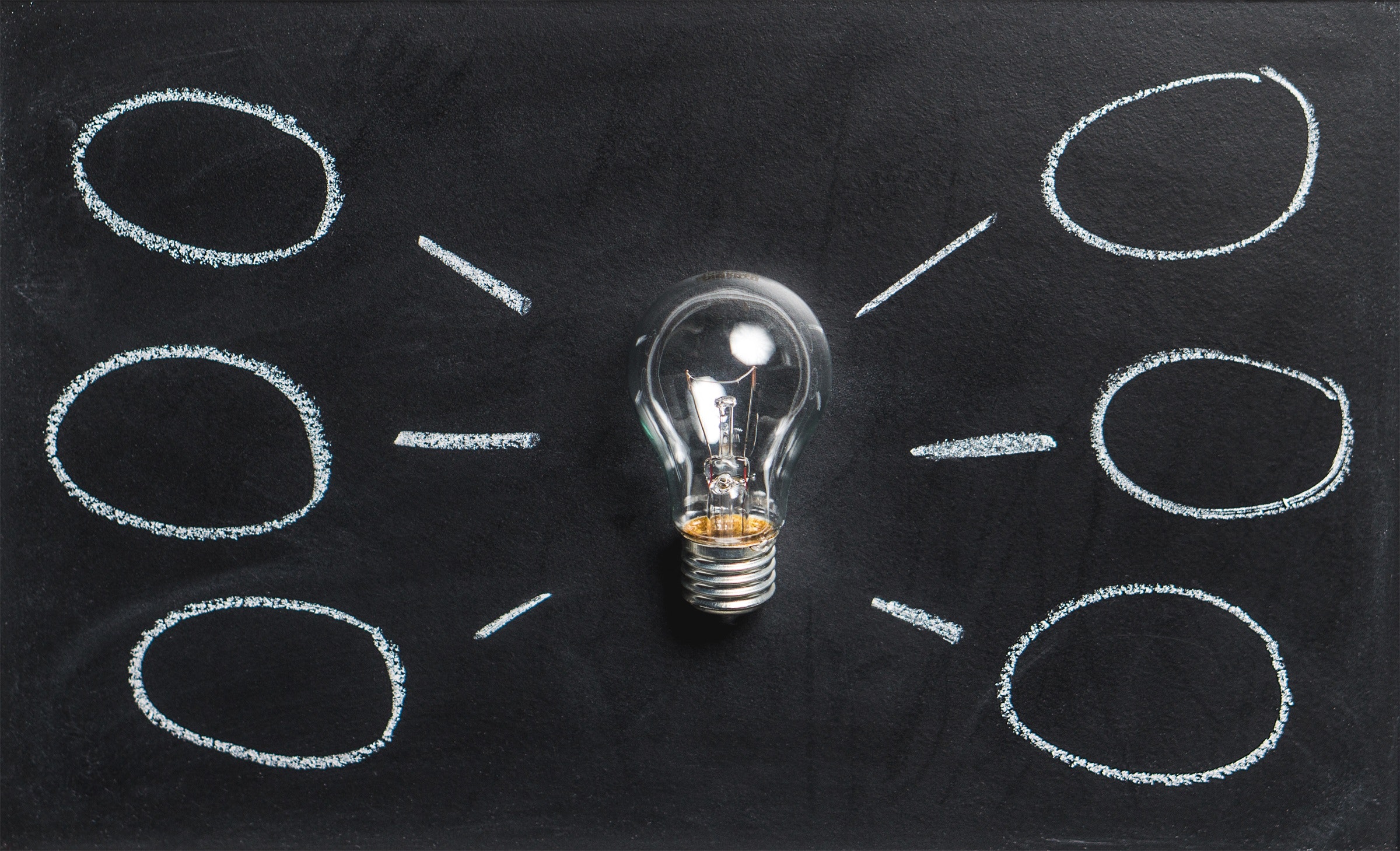 How We Work
First and foremost, we want to be proactive and thorough.
So, we will work with your agency or your clients to take care of all the formalities. We will also want to get to know you and so you can expect a call by telephone or Skype / Zoom as part of formalising our working with you.
Once the paperwork and set up is complete, it is all about helping you understand the process and ensuring that you are paid in very good time. Getting your cash paid to you quickly and efficiently is right at the top of our priority list.