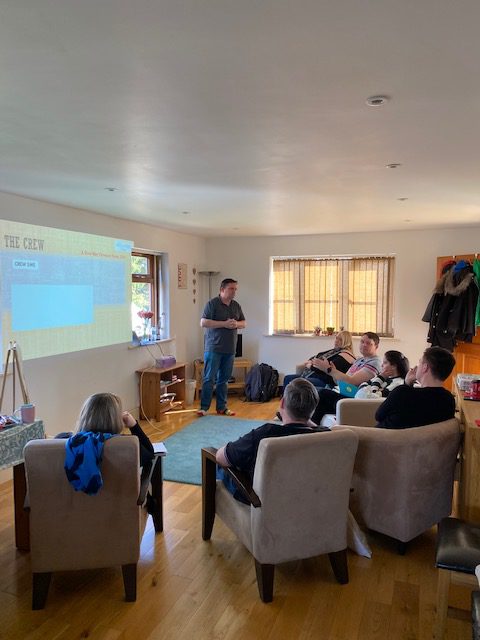 The Accounting Crew – our mother ship!
The Barclays (twins David and Frederick) accumulated a $1.7 billion fortune through starting and running a range of businesses.
Lehman Brothers … well, you've probably heard of them.
Now brothers Darryl and Rowan Keyte are prepared to make the same kind of mark with The Accounting Crew. "We want to be the Google of the accounting world."
Lofty goal? Absolutely. And it's all focused on one thing: Creating an accountancy experience like no other, and helping you build a more profitable freelance business without stress.
Darryl and Rowan do things differently. "The way people don't expect it," says Darryl. "We're going to surprise people."
How? Well, The Accounting Crew is all about …
Professional Expertise
Personal Touch
Passion
Partnership
For more information on The Accounting Crew and how they can help you, click here to visit their site.
I highly recommend CRUMB! Their assistance and service from initial setup through to the recent challenges of COVD-19 have been second to none, they always respond to queries on the same day. I have used the team's services for many years and can honestly say their efficiency and quality of service has remained throughout.