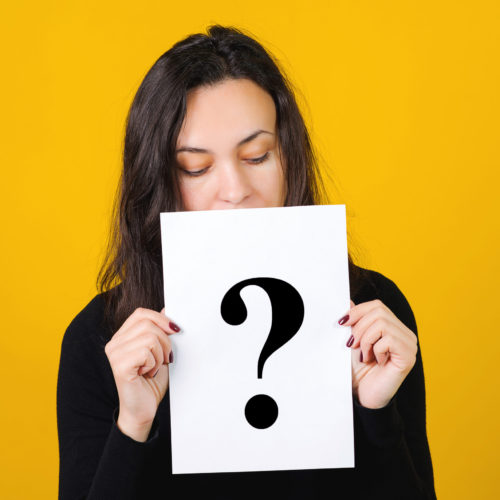 Why Crumb Works…
Simplicity.
Efficiency.
Personality.
There are 3 very good reasons why CRUMB. works! An obsession with getting it right means that you will be in very safe hands with our team here at CRUMB.
Why use Crumb?
Running any successful business involves two things:
The first is to do what we do with extreme levels of technical proficiency and accuracy.
The second is to ensure that we interact with our clients in a friendly, proactive and positive way.
We have built CRUMB. around these two principles. Our aim is to be the best at what we do so that you get a hassle free service.
We have in excess of 60 years' experience in business, most of which has been in the freelancing sector and offer guarantees on how we go about doing things, including same day payments to you so you are not waiting around for your hard earned cash. You will be covered by our insurance policies for the time you work through CRUMB. and we'll even look after your limited company free of charge (if you have one which you are not currently using).
Call us and find out how we can be of help.