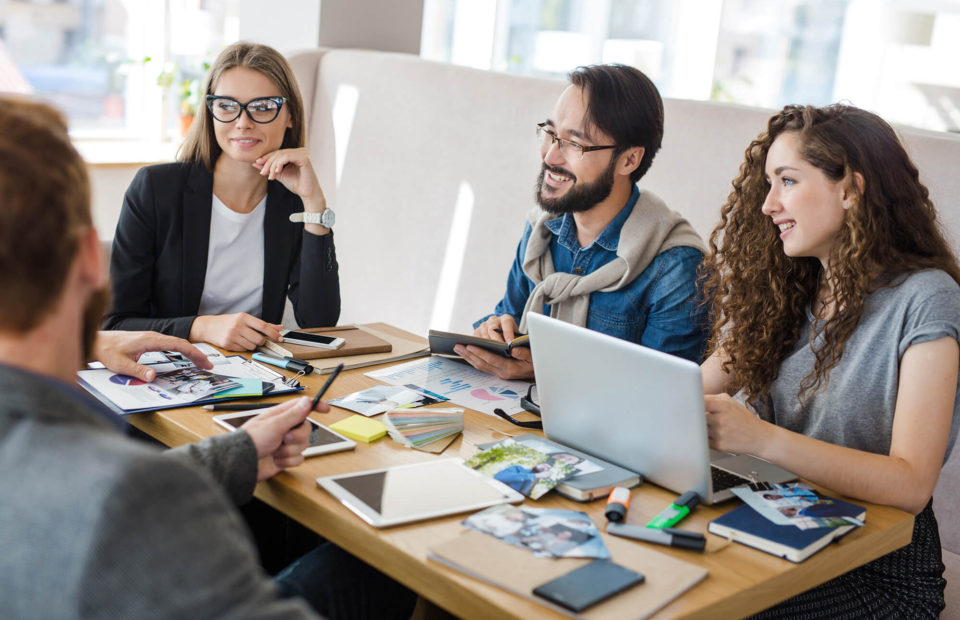 Our Services. Making your life easier.
CRUMB. is specifically designed to make freelancers and agencies' lives easier.
Here at CRUMB. our goal is to make your life easy.
Working as a Freelancer is a full time job and you don't need the headache of how to get paid and ensuring that HMRC are kept on your side. We love doing that and we believe we do it brilliantly. Let us work with your agency or your client and sort everything out for you. Our set up process is very simple and we back that up with guaranteed same day payments to you, once your cash arrives with us.
We'll guarantee you the following:
Your agency or client will be part of the process, we'll liaise directly with them when setting things up
Same day payments to you once your cash is received on our side
We'll make sure your taxes are paid to HMRC
You'll get payslips every time we run a payment for you
At the end of the tax year you will receive your P60 from us
If you end your contract through us, you'll get a P45 on the same day of your final payment
We'd love to have a chat to talk through the detail – give us a call.