UMBRELLA SOLUTIONS
MADE EASY
Simply put, we offer PAYE payroll solutions to freelance contractors and agencies. Our many years of experience in the industry means we understand precisely what is important to you and how best to ensure that you are supported brilliantly. Our easy set up and speedy payments processes ensure you will be well looked after. It is what makes us different!
STRESS-FREE
CONTRACTING
We know that joining the freelance sector can be a little daunting but it doesn't need to be. Using an umbrella company like CRUMB. is a straight forward process and the way we go about working working with you will mean that you will be settled and ready to go without any hassle. We'll take care of working with HMRC and your agency or your client to ensure that all those requirements are taken care of. Leave it all to us.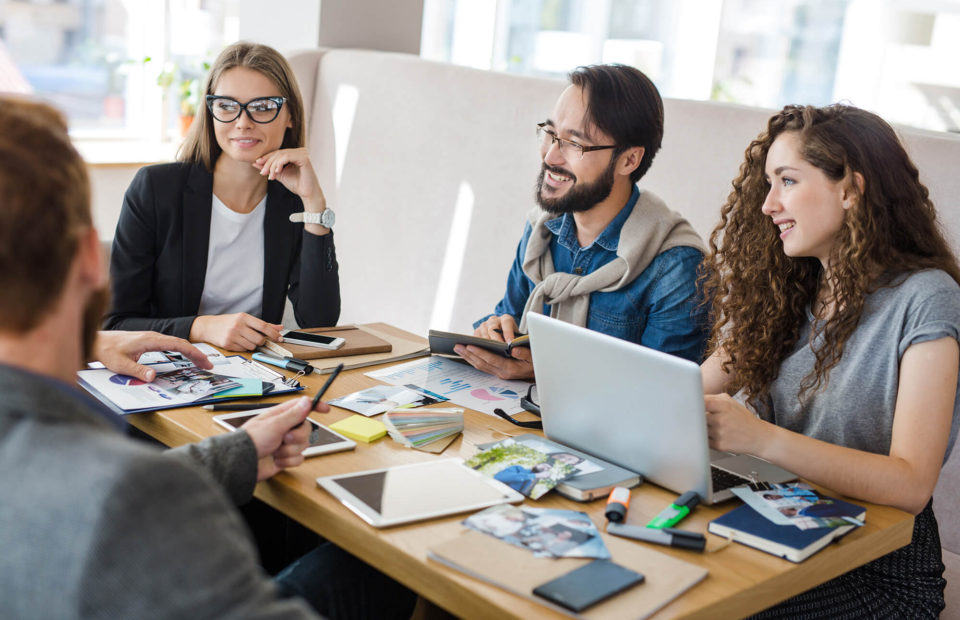 We like to keep things simple.
So how do we go about doing things? Let's lay out the process very simply for you…
1 – You complete and submit your timesheet to your agency
2 – We invoice your agency for your weekly or monthly pay
3 – Your agency pay us
4 – We sort all your various taxes out and pay you the balance directly into your personal bank account.
Sort out tax and pay directly to you
100%
Why Crumb Works
It's really simple…
Simplicity
Efficiency
Personality
There are 3 very good reasons why CRUMB. works! An obsession with getting it right means that you will be in very safe hands with our team here at CRUMB.