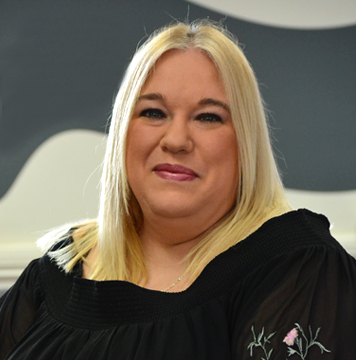 Jacqui Till (FMAAT, ACPA)
Director
Jacqui has a wealth of experience which she brings to our clients and The Accounting Crew alike. She started her career in accountancy working for a small practice in the Midlands. Jacqui then moved on to further her career with a specialist contractor accountancy firm in 2001, and has worked in this bespoke sector since. This has given her more than 19 years' experience in the contractor accountancy market.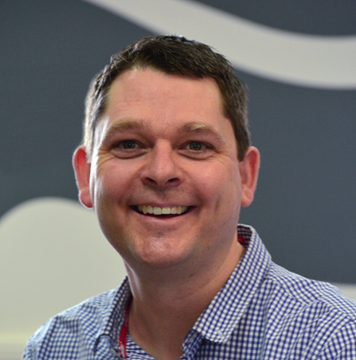 Darryl Keyte (BCompt (SA), ACPA)
Director
Darryl understands freelance clients like you because he's a freelancer himself at heart. He got his start working at an accountancy practice in Johannesburg, South Africa. After qualifying as an accountant in 1999, he moved to the UK, where he's worked ever since.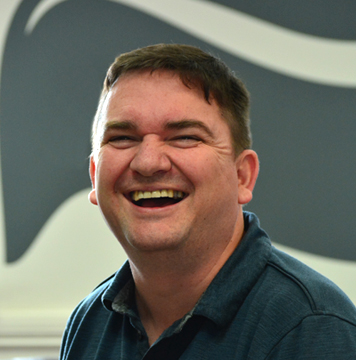 Rowan Keyte (BCompt (SA), ACPA)
Director
Rowan brings a wealth of experience in accounting and finance to The Accounting Crew, dating back to 2001. He's worked for two multinationals in the UK in the construction and travel industries, and for Ericsson AB in the telecommunications industry in South Africa.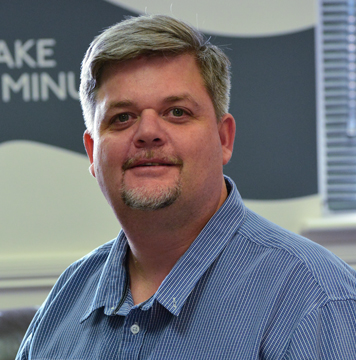 Russell Keyte
Payroll Technician
Work life for Russ started in the retail sector in and around South Africa where he remained for 10 years working his way up the retail ladder. A slight change in career direction meant he then moved on to study IT and worked his way up to Manager of Quality Control within one of SA's largest IT call centres. But a nagging love of numbers meant that he was always destined to work in the accounting field sooner rather than later. His entry into the world of accounting happened in 2008, where he worked for one of the UK's largest accountancy firms for a period of 7 years. On joining the Crew in 2017, he now looks to continue in this field. Russ, specialises in all matters relating to payroll and currently runs The Crew's payroll department, a vital and very busy position, one which he thoroughly enjoys.
First Class and very helpful.
Breaking into the world of contracting following 25 years employed was a little daunting. Crumb Umbrella and The Accounting Crew have been simply first class from Start to Finish and just made it easy. From an introductory chat at a job's fair, then setting up as a contractor initially through Crumb Umbrella before moving on to setting up of my Ltd company. Staff are exceptionally courteous and always on hand to assist, taking time to explain and guide you though every step of the way.