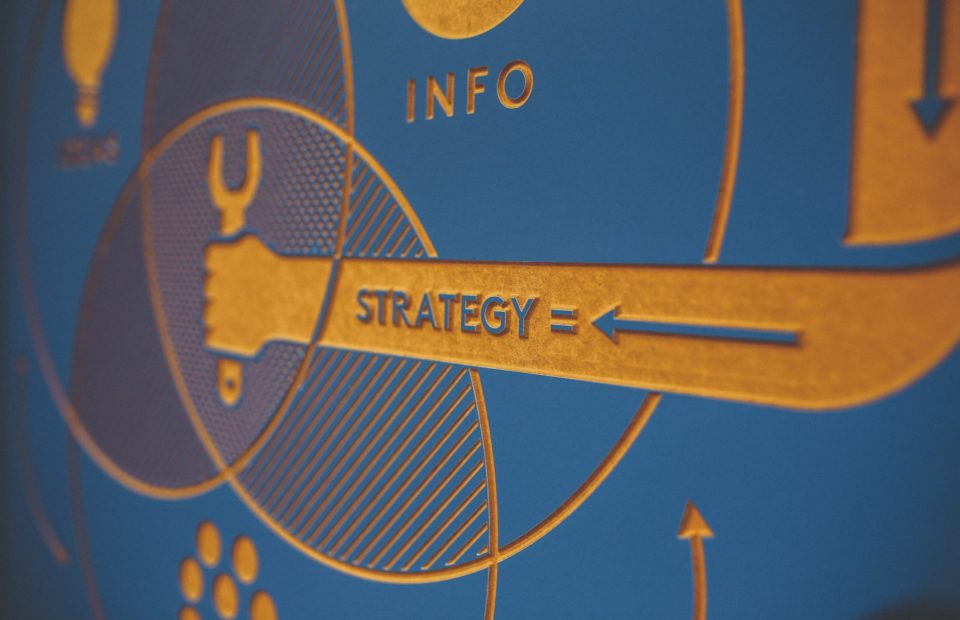 The Process
So how do we go about doing things? Let's lay out the process very simply for you…
1 – You complete and submit your timesheet to your agency
2 – We invoice your agency for your weekly or monthly pay
3 – Your agency pay us
4 – We sort all your various taxes out and pay you the balance directly into your personal bank account.
All taken care of!
As you can see, you will be looked after from start to finish.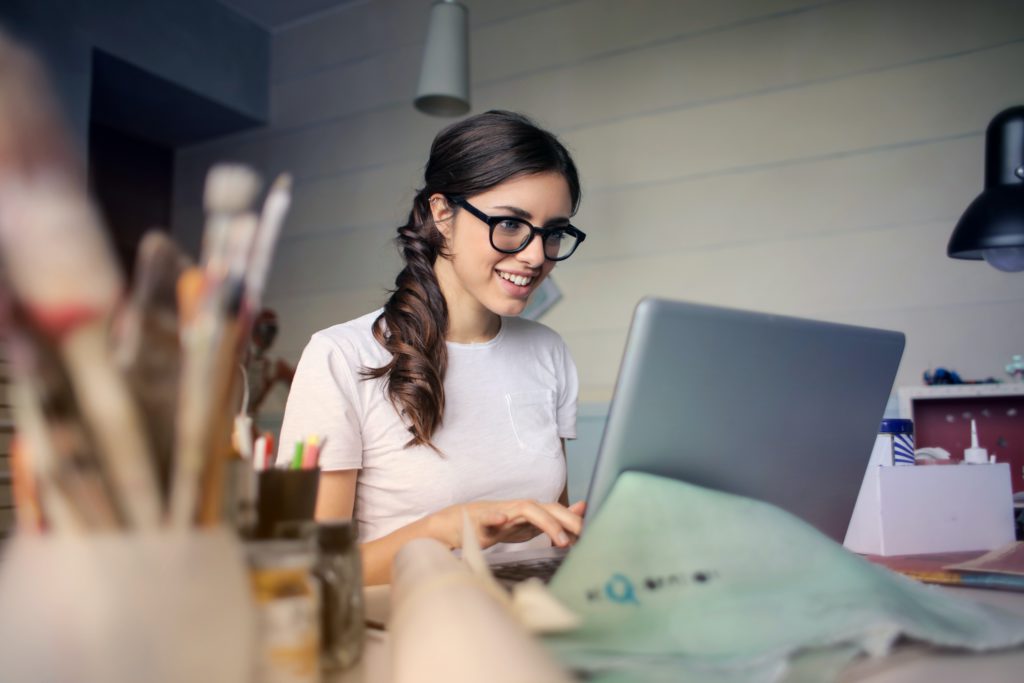 All that you need to do is contact us and we'll do the rest. This then leaves you to get on with doing what you do best and working on your contract to keep your client happy.
Setting things up may seem daunting but it doesn't have to be. We have many years of experience in the industry and are very well-placed to understand exactly what it is you need from us – our aim will be to deliver on everything that you expect.
Once you join us, you will have all matters dealt with quickly and efficiently. Covered in full by our insurance policies means you can also work worry-free. And we know you want to be paid as quickly as possible so we promise to pay you on the same day that we receive your cash from your agency or client. And with the banks adopting the faster payment systems, it means that you will get your cash the same day.
So give us a shout and let's get started. The privilege will be ours.